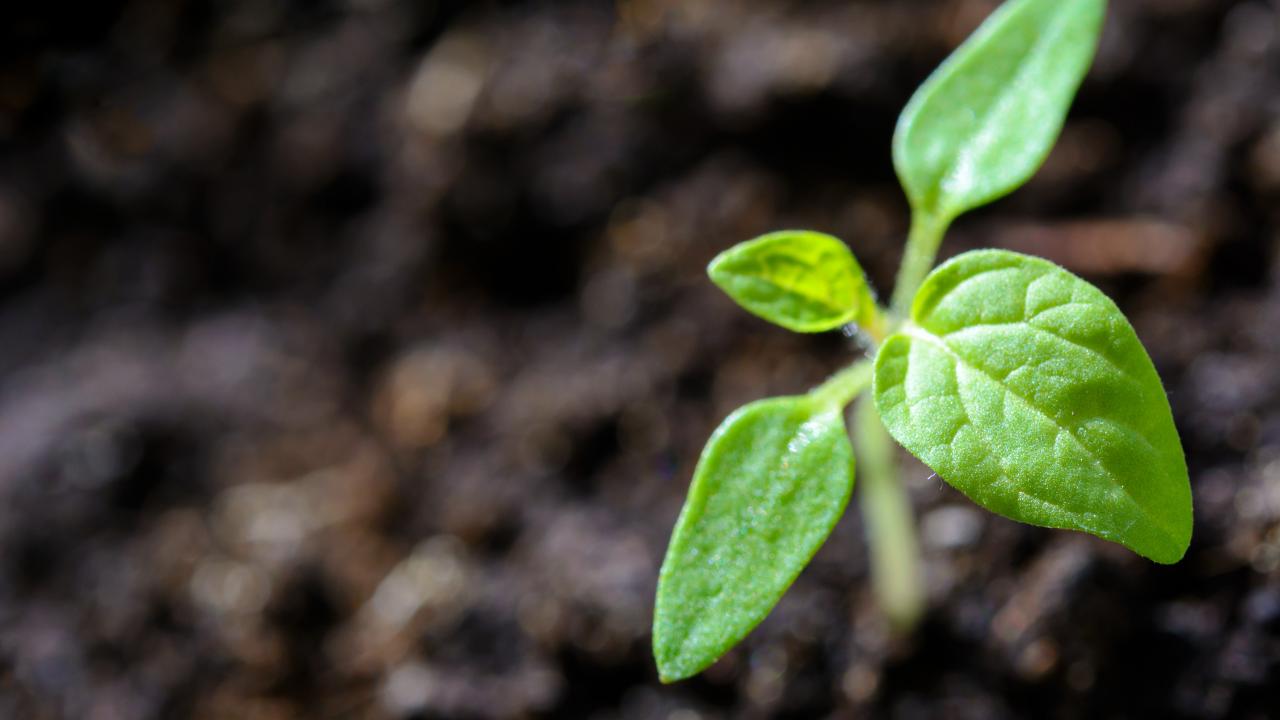 October is National Farm to School Month! Farm to school month encourages schools, families, and communities to teach children about local agriculture while strengthening relationships between farmers and schools both inside and outside of the classroom. Through taste tests, gardening activities, or school kitchen tours, kids are learning more about where their food comes from and getting excited to eat fresh fruits and vegetables! Here are some great ways to celebrate farm to school month:
Taste tests new seasonal produce grown in your region as a way to introduce children to unfamiliar foods and to increase fruit and vegetable consumption. Start your search with Harvest of the Month's website.
Visit a local farm, orchard, or pumpkin patch. Visiting farms and talking to farmers is a great way to educate kids on agriculture practices. For a list of local sites, visit the following link.

Share local farm trivia! California has a wealth of agriculture knowledge to share. Did you know that California grows nearly half of the nation's fruits, vegetables, and nuts? Or that California has 25.3 million acres of farmland?
How will you be celebrating? Don't forget to spread the word! Share what you're doing for National Farm to School Month with hashtags #F2SMonth and #farmtoschool on social media.
For free resources, like coloring pages, fact sheets, and tips, to celebrate Farm to School Month visit the National Farm to School Network's website.
Category
Tags