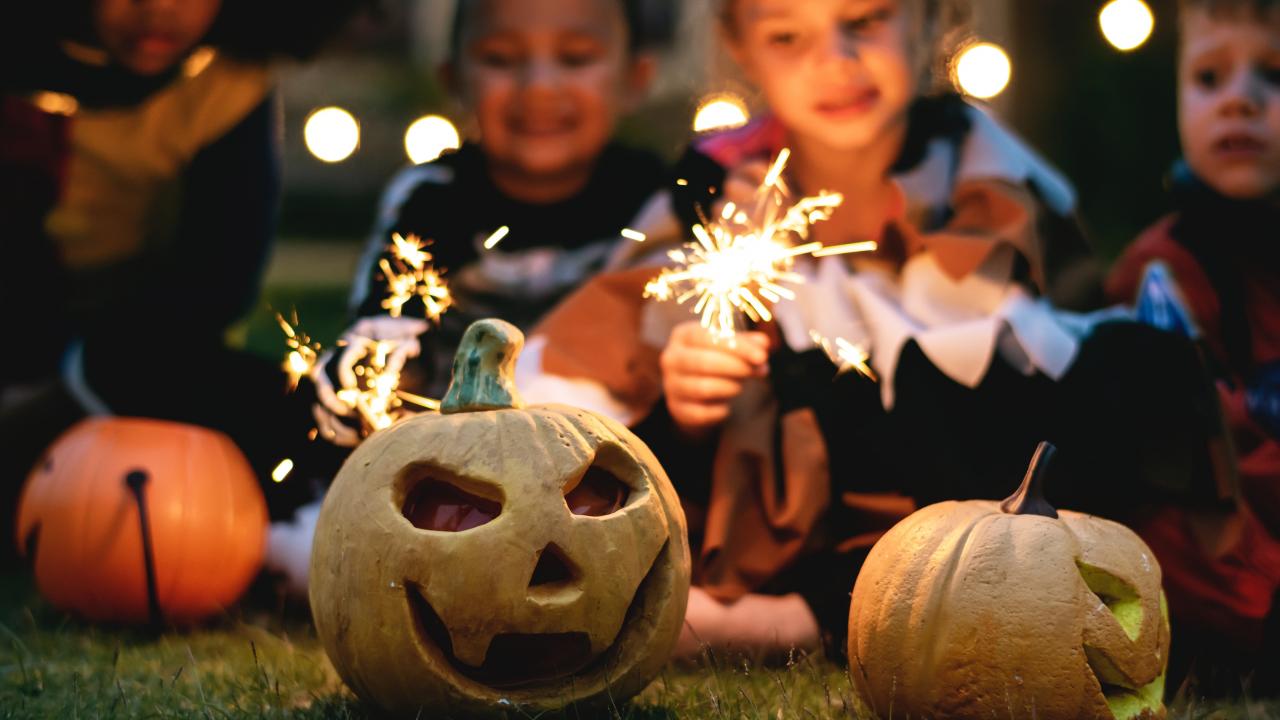 Holiday celebrations for the fall and winter season are already coming up! Whether you're a teacher, parent, or school nutrition staff member, planning a party can be a great place to incorporate healthy eating and physical activity into a child's life. Here are some fun and easy ideas for healthy holiday celebrations:
Incorporate more fruit and vegetables into your celebrations! Try creating your own jack-o-lantern faces with tangerines and markers or making a turkey out of sliced fruits and veggies! Having fruit and vegetables part of your party games is a great way to make it more appealing to kids and to get in their daily servings. For more healthy and fun treats for Halloween and Thanksgiving, visit Produce for Kids website. 

Celebrate with a dance party! Putting on some music and encouraging kids to get up and dance is a fun way to get physical activity into the classroom or at home.

Give out rewards such as themed pencils, erasers, or stickers instead of food rewards. Fun school or art supplies are a great option that the child can use for more than just one day.
How do you all keep celebrations healthy and fun?
Category
Tags