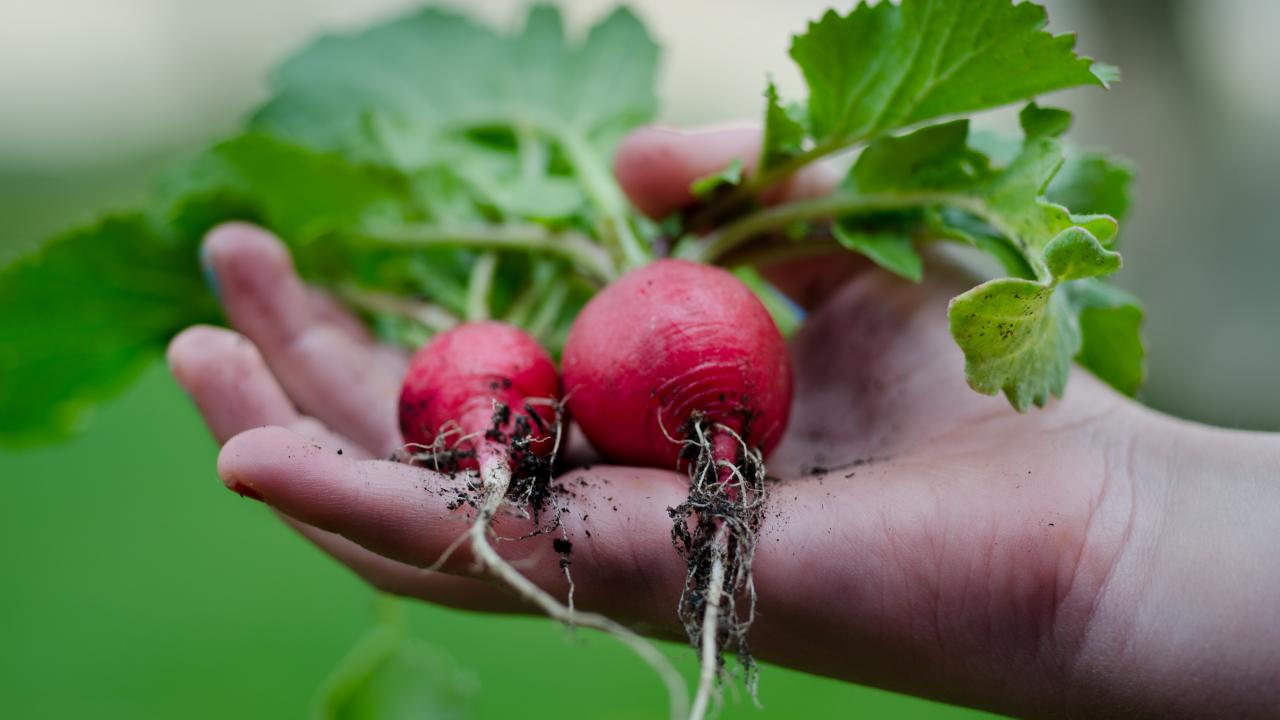 The UC Davis Center for Nutrition in Schools (CNS) was recently spotlighted on Wells Fargo's online journal, "Wells Fargo Stories." The news article, titled "Transforming Inner-city Youth – Mind, Body, and Food Literacy" showcased the successful partnership between the CNS and Success Through Self (STS) Academy, a nonprofit that provides after-school programs for youth in Pittsburg, California.
Under the direction of Dr. Rachel Scherr, the CNS Director and Assistant Research Scientist in the Nutrition Department at UC Davis, Lyndsey Ruiz, a doctoral student in the Graduate Group in Nutrition Biology at UC Davis, led a team that developed a food literacy curriculum for high school-aged adolescents. The curriculum, piloted at STS Academy, was facilitated by Marcela Radtke, an undergraduate student majoring in Nutrition Science at UC Davis.
To read the full online article and watch the video, follow the link to Wells Fargo's website.
Category
Tags