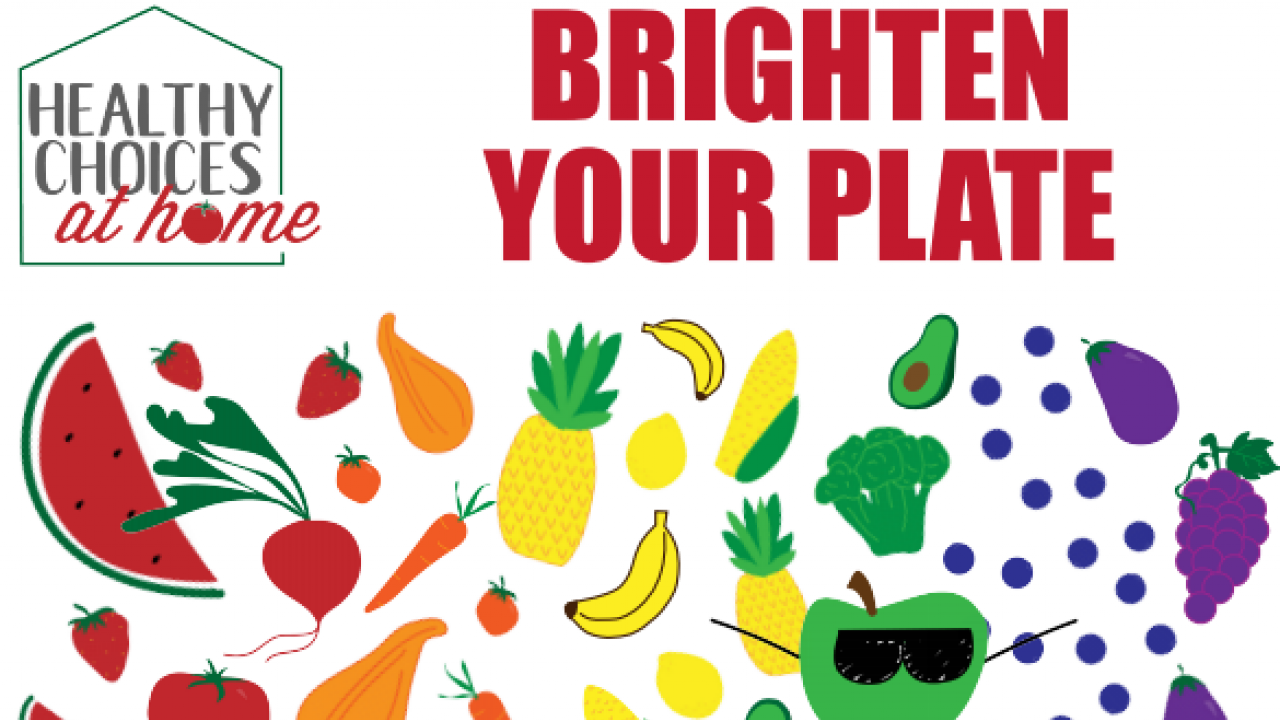 Have you seen the latest resource from the Shaping Healthy Choices Program (SHCP)? Healthy Choices at Home is a newsletter series designed to supplement in-school nutrition education programming with resources for parents.
Healthy Choices at Home has eight newsletters to support family members in promoting healthy habits and environments with topics related to nutrition and physical activity recommendations for school-aged children. The series also includes interactive family activities and a Healthy Family Challenge on each handout.
Make healthy choices with the whole family! Newsletters in both English and Spanish are available for free download on the CNS website.
Category
Tags