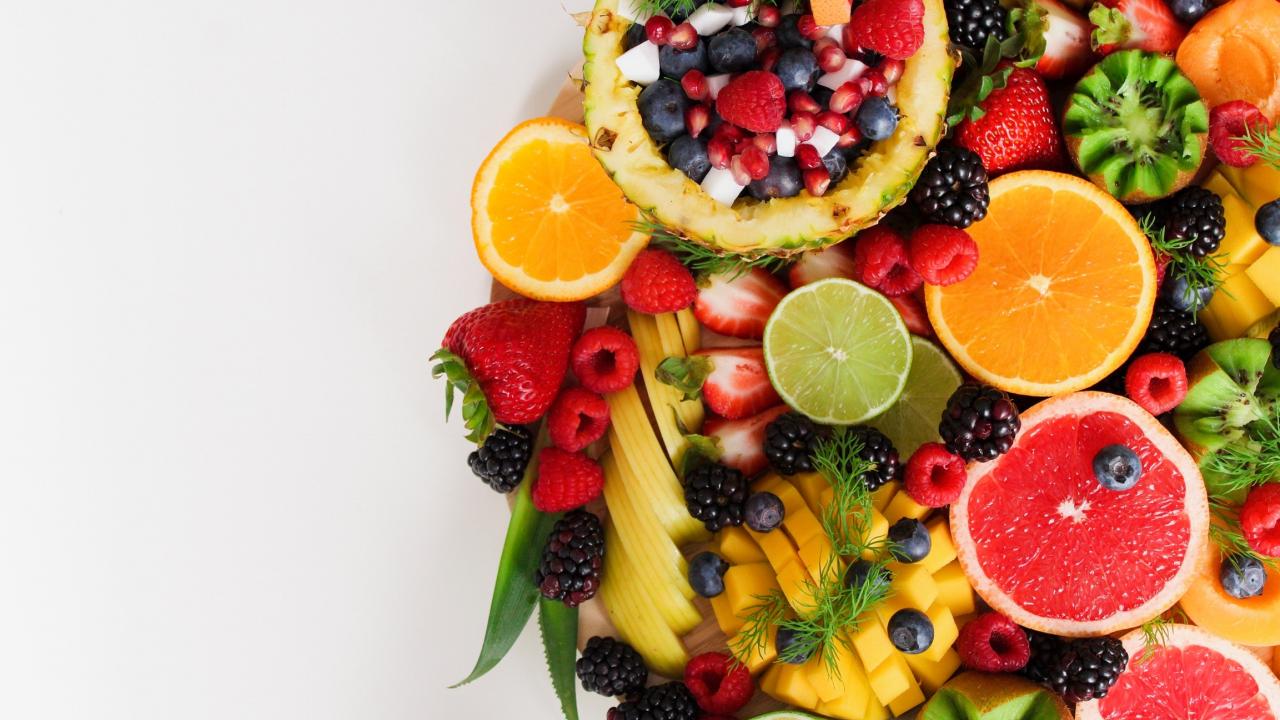 Did you know that November is Diabetes Awareness Month and November 14th is World Diabetes Day? This year, the International Diabetes Federation (IDF) is focusing on the importance of family in helping those diagnosed with diabetes with the theme of "Family and Diabetes."
Family involvement and education is important in all areas of health, from ensuring a healthy diet and lifestyle to managing chronic diseases. When a family cooks a healthy meal together or gets physically active together, all members of the family benefit! Healthy eating and physical activity can both help lower the risk of developing type 2 diabetes.
According to the Centers for Disease Control and Prevention having a plan in place, like eating more fruits and vegetables or making physical activity more fun, can help to prevent or delay type 2 diabetes. In fact, the IDF states that 80% of type 2 diabetes cases can be prevented through a healthy lifestyle. Family members and adults in a child's life can help to shape their future by being a good role model of healthy choices. Take time to learn about the small changes you can make today to have a large impact on your child's life. Healthy changes become healthy habits, when everyone makes them together!
Visit International Diabetes Federation website to learn more about the importance of family education to prevent and manage diabetes.
Visit CDC's website for tips on helping to create an environment for your child that promotes healthy eating and physical activity.
Category