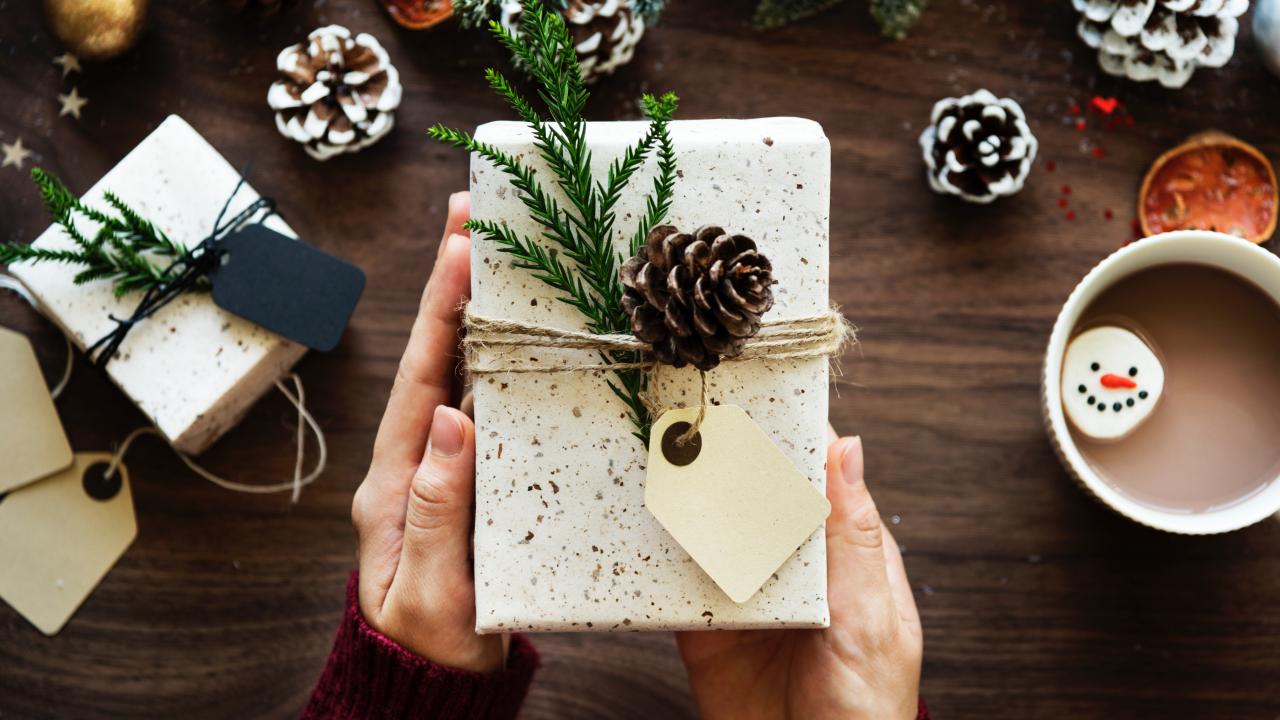 The holidays are approaching which means festive celebrations, especially around the dinner table! When preparing holiday dishes, it is always important to practice food safety not only to protect yourself, but also friends and family. Easy food safety practices can prevent food poisoning.
Keep this holiday season filled with cheer with these food safety tips:  
Wash your hands: Toxins and pathogens are invisible to the eye, so it is important to wash your hands before handling food. Be sure to give your hands a good scrub with soap and water before preparing and handling food items, especially after touching raw meat and eggs. 
Keep foods separate: Kitchen counter space is limited and can quickly become crowded as you prepare your holiday dishes! Remember to always keep raw foods (like uncooked turkey, roasts, or cookie dough) away from food that is already cooked or prepared (like fresh produce , bread, and entrees) to reduce risk of cross-contamination. 
Refrigerate or freeze perishable food: After putting the finishing touch on your holiday dish, make sure to serve within 2 hours of preparation! If food is left at room temperature for too long, it has a higher risk of bacteria growing. For leftovers or hot food that needs to cool before before placing it into the fridge, set an alarm to remind yourself!
For more helpful tips for the holidays and everyday, visit the USDA's Food Safety and Inspection Service's website. 
Category
Tags