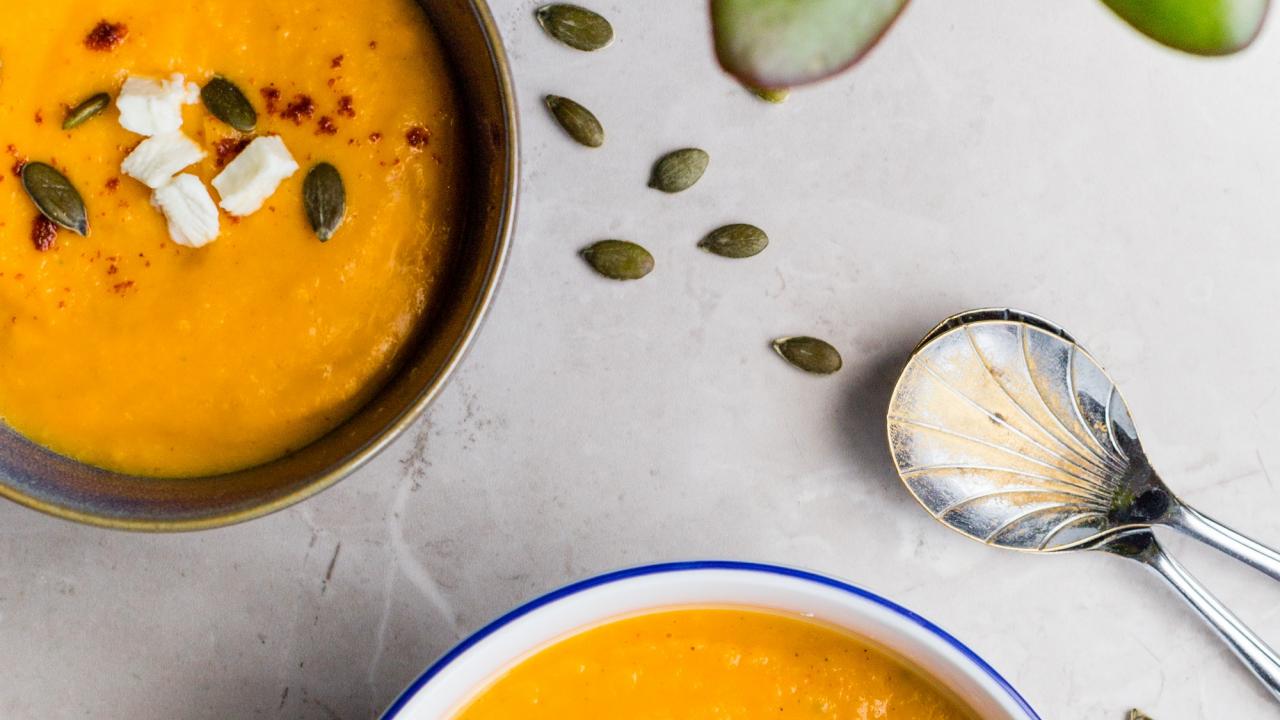 The holidays have arrived! As the year is coming to an end, families and friends gather around the dinner table to share their memories and stories before the start of the New Year. This holiday feast, prepare something new and different by incorporating seasonal fruits and vegetables. Here are some examples of December fruits and vegetables you can include into your dishes:
Winter squash:

Serve it roasted, baked, or steamed. The possibilities are endless! They're perfect for making soups, salads, spaghetti noodles, chili, or even a hearty lasagnas. 

Brussels sprouts:

Although they are popular roasted, you can also use them as greens for a festive salad or a great addition to pasta and pot pies for extra crunch.

Pears:

This sweet seasonal fruit will have your taste buds set for this winter. Add pears to jazz up holiday roasts, like chicken and pork, or top off desserts with poached, sliced, or glazed pears.
These produce are not only in season, but also provide many nutrients and health benefits. Winter squash, brussels sprouts, and pears are good sources of many nutrients, like fiber, potassium, and vitamins A and C.
For some more December produce and recipes, check USDA's website: https://snaped.fns.usda.gov/seasonal-produce-guide/winter
Category
Tags