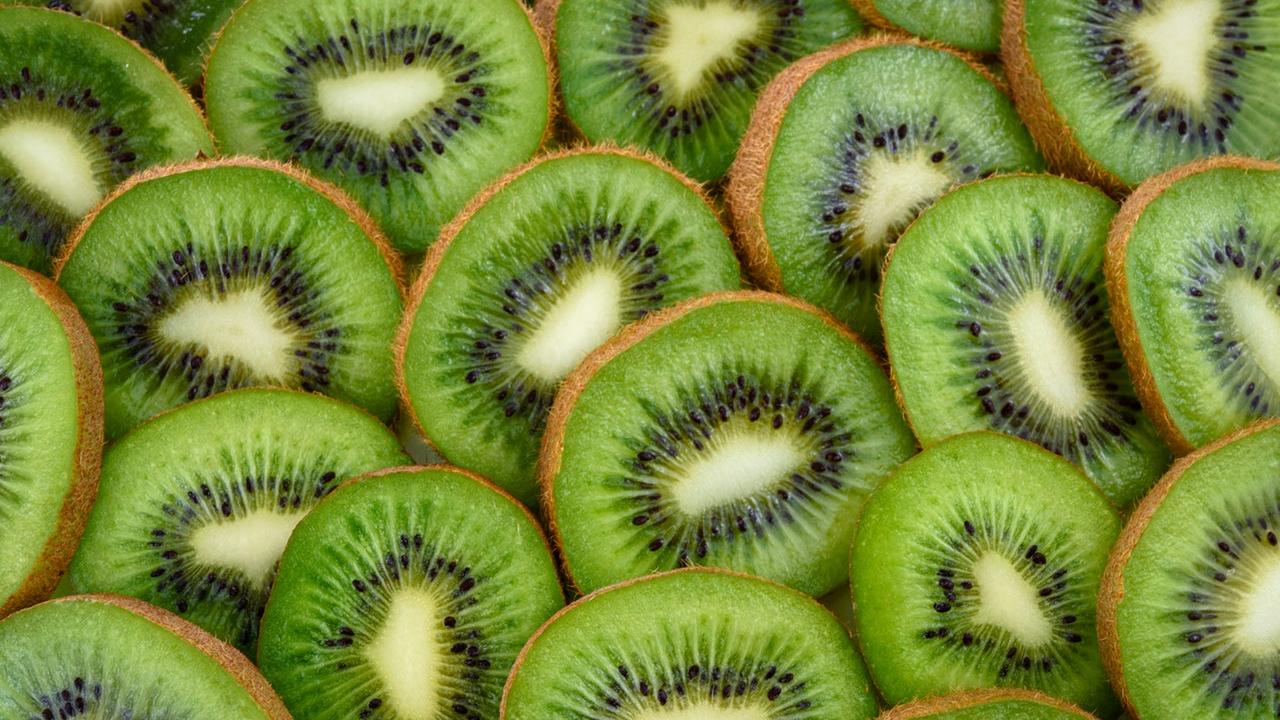 St. Patrick's Day is right around the corner!  It's a festive day to wear green, have fun with friends and family, watch the community parade, and test your luck of the Irish!  What are you doing to celebrate Shamrock Day?  Make this day memorable by adding more greens to your plate! 
Greens are full of beneficial nutrients and have a great abundance of antioxidants to protect your cells from damage. In addition, leafy greens also contain high levels of fiber, iron, magnesium, calcium, and potassium. These build strong bones to prevent osteoporosis and help protect against inflammatory diseases.
Here are some examples of fruits and vegetables that you can add to your snacks, breakfasts, lunches, and dinners for a pop of green color.
Broccoli: Roasted, steamed, stir-fried, or even in a soup.  You can find it fresh or frozen! Broccoli is a versatile vegetable that can be incorporated into any meal!
Kale: This popular green vegetable is great in salads or steamed and seasoned to your liking.  You can even bake them and make your own crunchy kale chips!
Spinach: Add spinach in your fruit smoothie without changing the taste as a quick and easy way to get your nutrients!  This is a great option for those who need creative ways to eat more vegetables.
Lettuce: There are a variety of different lettuces to choose from, including butter, romaine, and more.  They each have different shapes and textures, so choose your favorite! Make a salad or add to your sandwich or wrap for a refreshing crunch!
Kiwi: Create a colorful salsa, tart chutney, or savory salad with slices of kiwi! Kiwifruit also makes a bright addition to 100% fruit ice pops, jam, parfaits, and smoothies.  
At every rainbow is a pot of gold!  Make a rainbow and include other colors into your meal as well to "find" your pot of gold!
Red: watermelons, tomatoes, chilies, radishes, and beets
Orange: cantaloupe, sweet potatoes, peaches, carrots, and oranges
Yellow: summer squashes, bananas, bell peppers, corn, and pineapples
Blue/purple: blueberries, grapes, eggplants, cabbages, and plums
Category
Tags