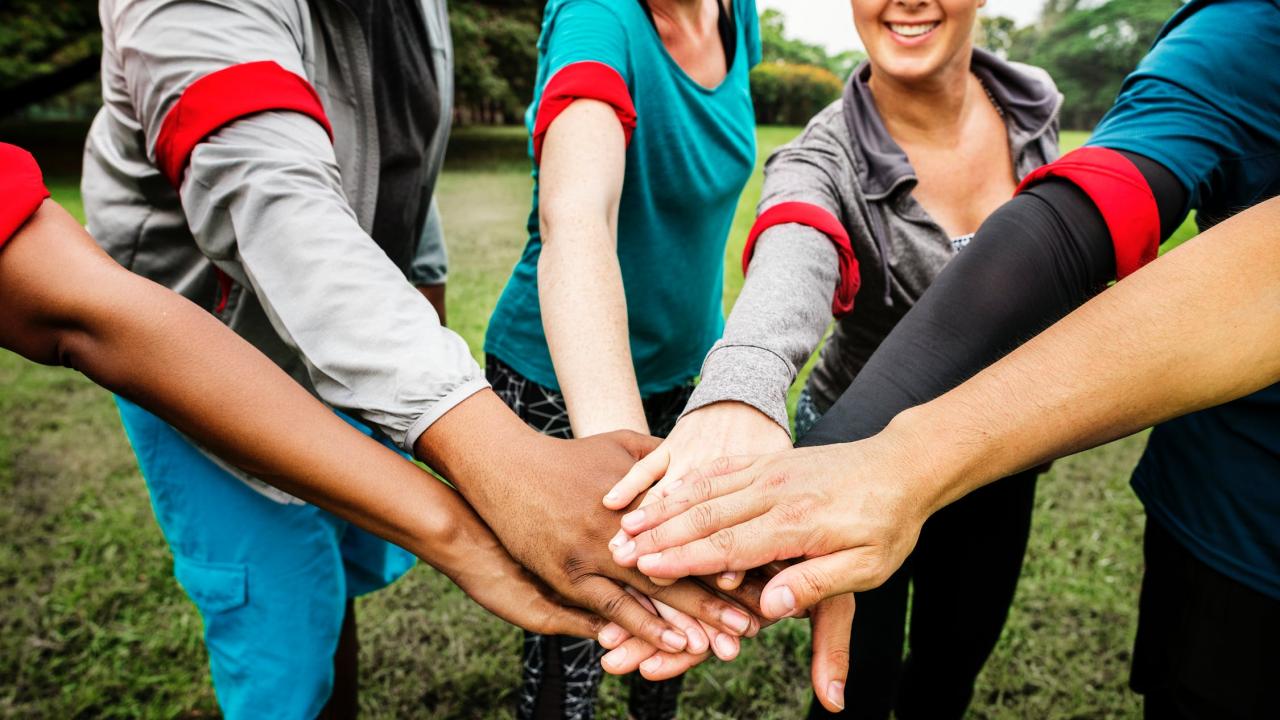 This week is National Public Health Week! National Public Health Week focuses on the importance of creating healthy communities through prevention and prioritizing health in government policy making. National Public Health Week advocates for healthy eating and exercise to lower the risk of chronic diseases.  This is important at all ages, but especially for children, as it impacts their health for the rest of their lives.
What are some ways you can make a difference in creating a healthier community in your area?
Create events to advocate for nutrition and health in schools.  Education is key in prevention and encouraging the youth to create healthy habits. Cooking demonstrations can be a fun and creative way for students to try new foods or learn how to incorporate them into everyday meals. School-wide health fairs are another great option that can utilize community partners to educate students through games and other hands-on activities.
Join American Public Health Association's (APHA) Billion Steps Challenge!  Gather your family and friends to take a walk around the neighborhood. Try to help reach APHA's goal of more than 1 billion collective steps while also staying active and enjoying the outdoor weather!
Start a community or school garden.  This is a great way to bring neighbors and community members together in an effort to grow nutritious produce that can later be shared or even used for other community events.
It all starts with the community!  Get involved to create a healthy, safe environment for you, your family, and your neighborhood.
For more information on events during National Public Health Week and other ways to get involved, visit the National Public Health Week's website.
Category
Tags