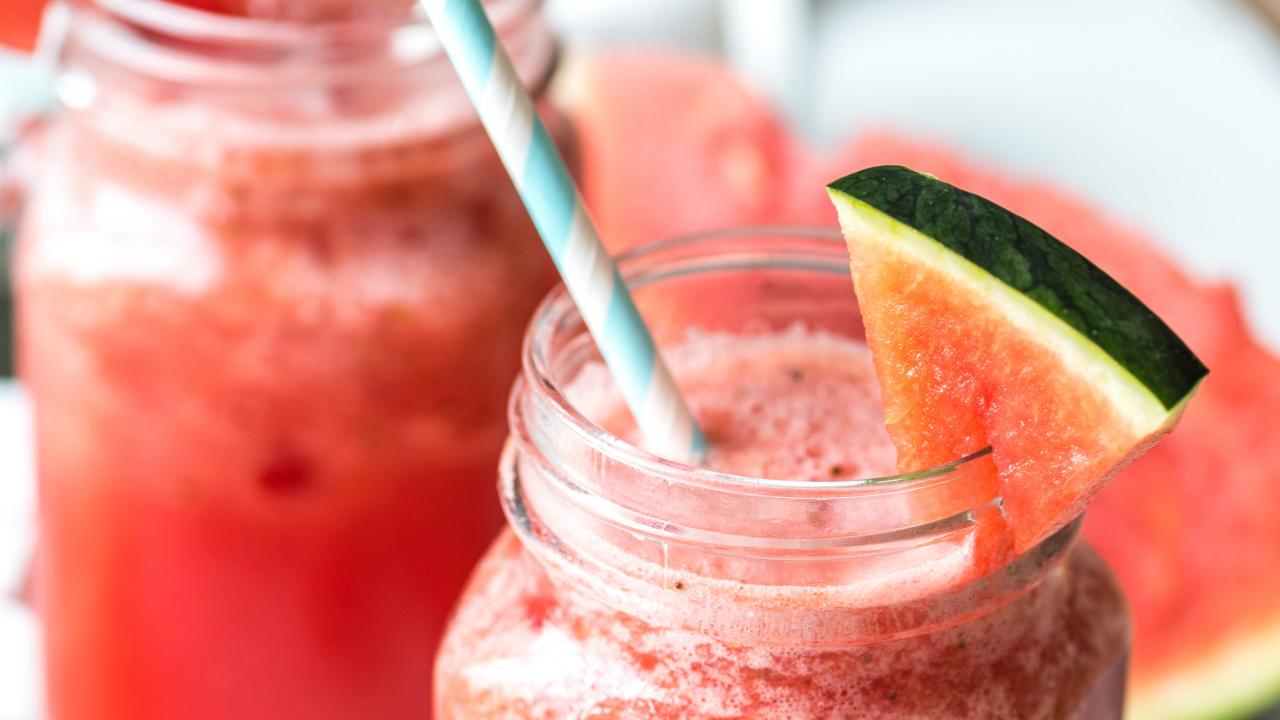 Summer is here! The days are longer and the temperature is rising!  One way to soak in the summer season is with a family picnic at your local park or even in your backyard.
Picnics are a great way to relax outside, spend time together as a family, and enjoy a nutritious meal in a fun, relaxed, and flexible setting. Spending time outdoors is also a great way to encourage outdoor play and exercise.  Being physically active as a family can make it fun for everyone!  Play on the local playground, compete in a game of tag, or toss a Frisbee around!
Here are some tips on how to enjoy a healthy and nutritious picnic outdoors:
Get creative with your food:  Make eating fun for everyone, by cutting your sandwiches into fun shapes with cookie cutters or making them into fun kebabs – separate your peanut butter and jelly slices with bananas or grapes.  You can even mix and match different sandwiches to meet everyone's taste!
Skip drinks with added sugar:  As an alternative to juices and sodas with added sugars that can fill you up with empty calories, make your own 100% fruit juice – like strawberry watermelon lemonade - or infused fruit-flavored water. For infused water, add fresh fruit - such as oranges, lemons, or berries - to a container of cold water.  Have fun, while also staying refreshed and hydrated on a hot summer day!
Keep food safety in mind: It is important to consume cold refrigerated foods within two hours of packing.  Food can spoil quickly on a hot day, so be sure to keep your food cold with a cooler full of ice or cold packs. Also, don't forget to bring hand wipes or sanitizer to use before eating!
Produce, produce, produce: What's a picnic without fresh fruit and vegetables? Serve up sliced watermelon, summer berries, and peaches or get creative with a sweet or savory side dish – strawberry, cucumber, and honeydew salad or a cherry tomato and corn salsa.
Satisfy your sweet tooth with something fun and fruity: A summertime picnic isn't the same without a sweet, delicious dessert!  Try frozen fruit kebabs, 100% fruit smoothies and ice pops, or a yogurt fruit parfaits as another great opportunity to include a variety of color and nutrients to your picnic meal.
For more picnic ideas that promote healthy eating, visit USDA's website.
Category
Tags