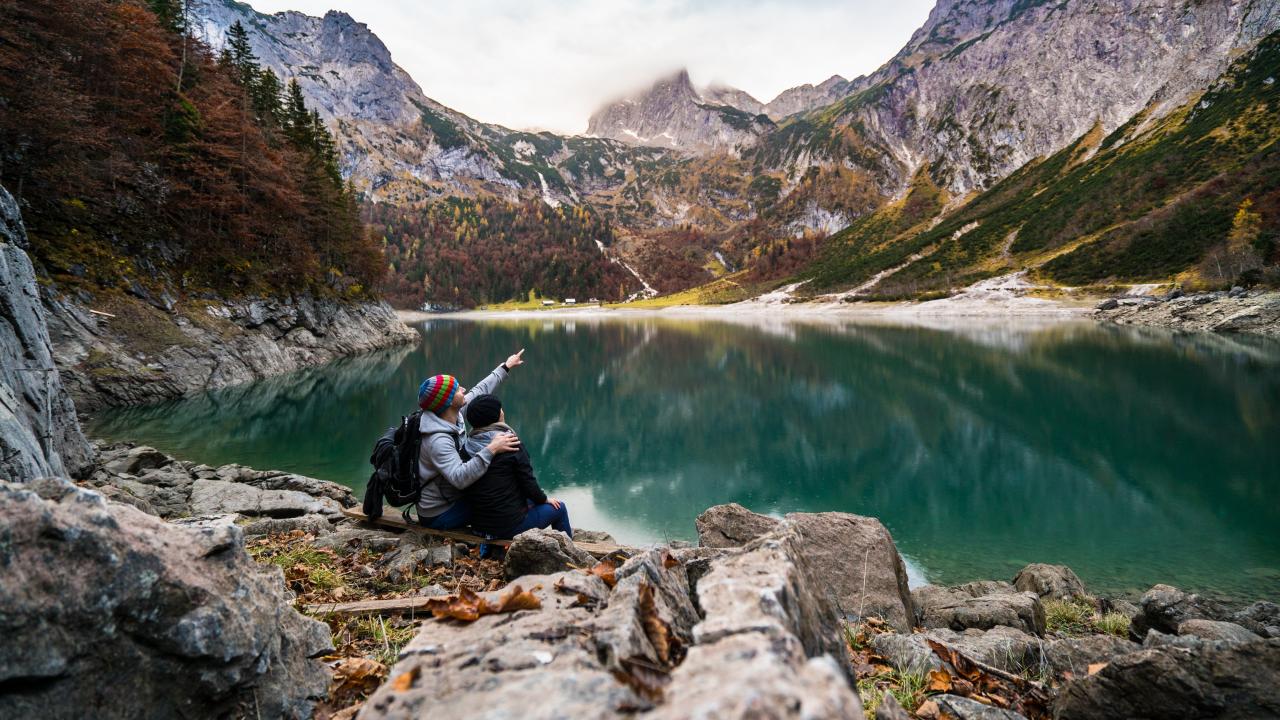 November 17th is National Take a Hike Day! With thousands of miles of trails in California alone, finding a great place to walk in nature can be both easy and rewarding. Not only is hiking a fun way to enjoy the outdoors, hiking is a great way to add physical activity into your day.
The current Physical Activity Guidelines for Americans suggests that children age 6-17 get 60 minutes a day of moderate to vigorous physical activity, while adults should aim for 150 minutes a week of moderate physical activity.  According to the Center for Disease Control and Prevention, physical activity helps children and adults to strengthen bones and muscles, reduce risks of certain chronic diseases, control weight, improve sleep, and enhance mood. Even if you're not regularly physically active, it is never too late to start, especially with the whole family involved.
Children with active adults in their life are often active themselves, so be a good example for the child in your life! Go on a hike, play hopscotch at a park, or have an indoor dance party. For a list of local hiking trails check out the American Hiking Society's website.
Category
Tags