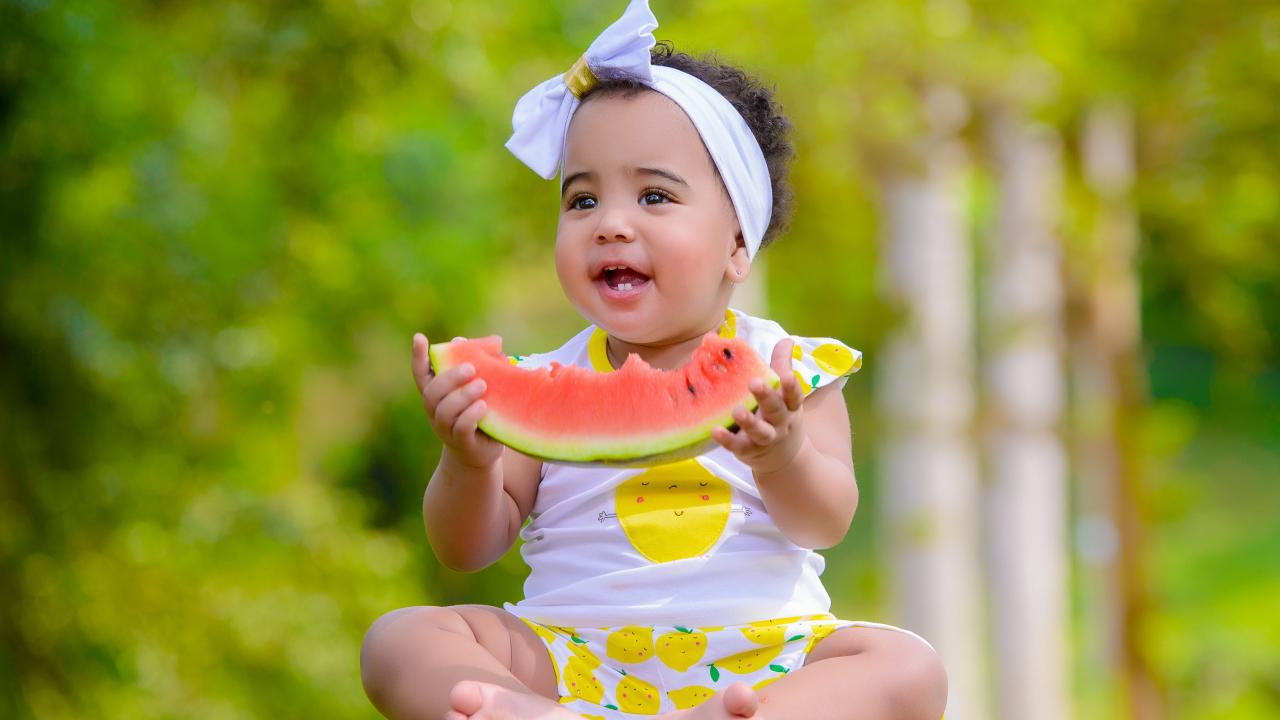 Hot, summer days are the perfect time to take advantage of some of your favorite seasonal fruits!  From watermelon and cantaloupe to an assortment of colorful berries, fruits are a nutritional, sweet treat that the whole family can enjoy.
Fruits contain a variety of vitamins, and in some cases, can act as antioxidants to protect you from chronic diseases.  Many fruits are also contain a lot of water, which helps to keep you hydrated and feeling refreshed on a warm day.  Berries, melons, cherries, and peaches are just a few seasonal fruits to naturally sweeten your summer! As an added bonus, fruits are at their cheapest and tastiest when in season!
While it is easy to enjoy a simple piece of fruit, it's also fun to change up your routine from time to time. Below are some fun and fresh ideas to keep cool with fruits this season!
Start your morning with an energizing smoothie bowl.  Blending a mixture of fruit, such as berries and bananas, as well as yogurt or milk, can make an easy, yet healthy breakfast.  Top it off with nuts, granola, chia seeds, additional fruit, or a drizzle of honey! 
Pair a fruit salsa with your meal.  Spice up your meals with customizable fruit salsa combinations. Try them with a lean protein, on top of tacos, or as a dip with pita or tortilla chips. Some examples include pineapple peach salsa and strawberry mango basil salsa. Here is an easy fruit salsa recipe from the USDA website for you to try!
Make your own homemade frozen fruit desserts.  Make easy fruit pops by pouring 100% fruit juice or fruit puree into ice pop molds and placing them in the freezer.  Another great option is to puree frozen fruit in a blender to make sorbet.  These delicious desserts will help you cool down, while also adding additional fruit and nutrients into your day!
Don't forget to check out your local farmers market for the latest fresh produce near you!  Summer is an excellent time to get the family together for a fun outing to the farmers market! Visit the CNS blog for more tips on taking a trip to the farmers market.
To learn more about what's in season this summer, check out USDA's Seasonal Produce Guide.
Category
Tags