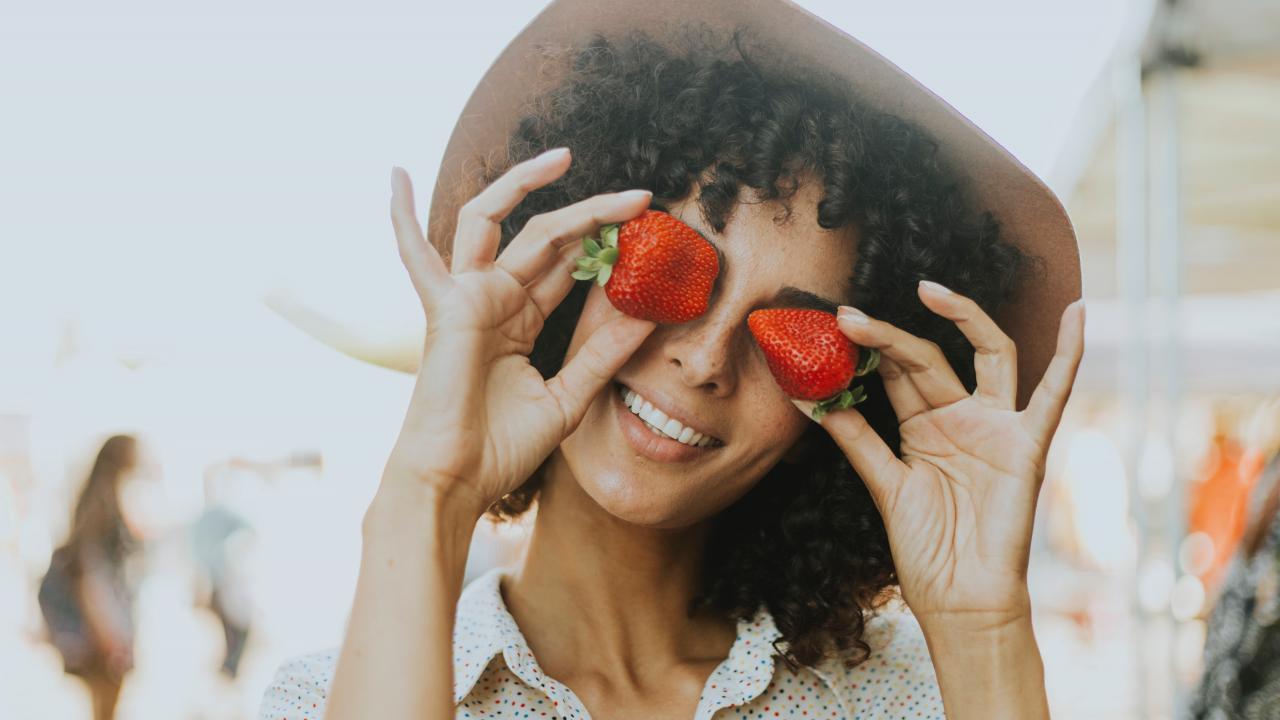 Happy American Heart Month! Keeping your blood pressure and cholesterol levels normal can help lower your chances of developing heart disease! One way to keep these risk factors at bay is to eat a heart-healthy diet!
Packaged snacks, fast food – like sandwiches, pizza, and burritos – baked goods, and full-fat dairy products can be high in saturated fat, trans fat, and sodium, which can lead to high cholesterol and blood pressure. High levels of cholesterol and blood pressure can further lead to heart disease. Small changes now can lead to lifelong healthy habits.
To keep your heart healthy this month and every month, try incorporating some of these foods into your daily meals:
Increase the amount of vegetables and fruits in your day:

Vegetables and fruits not only make great snacks, but also are fiber-rich. Increasing your daily fiber can help prevent high cholesterol.

Include more fat-free or low-fat dairy options:

Dairy foods are a good sources of calcium and vitamin D, however they can also be high in saturated fats. Instead of buying whole-milk dairy products, try buying fat-free or low-fat dairy products, like yogurt, milk, and ice cream, when possible.

Choose whole grain products:

Whole wheat foods are also a good source of fiber, which can help to prevent high cholesterol. Some examples of whole grain foods are plain oatmeal and brown rice. 

Incorporate more lean protein-rich foods:

Pick more lean meats for your daily meals, since they have less saturated fats than fatty cuts of meat. Protein-rich foods can help lower blood pressure as well as cholesterol levels. Some lean protein-rich foods include fish, pork chops, eggs, soy products, and poultry.

Replace saturated and trans fats with healthy fats: Help to lower your cholesterol levels by limiting foods that contain high levels of saturated and trans fats from your diet. Some examples of good sources of healthy fats include nuts, seafood - such as salmon and tuna - and vegetable oil.
For some more information about heart-healthy foods check out HHS's website!
Category
Tags