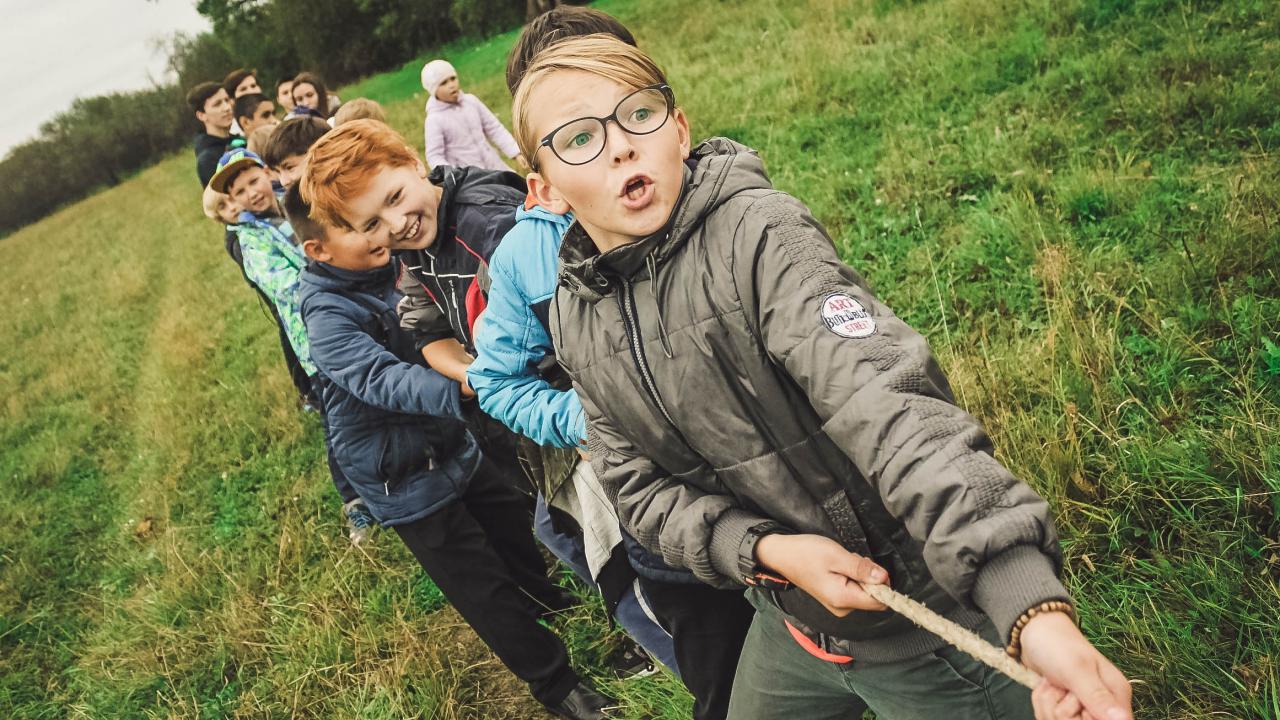 It's National Family Fit Lifestyle Month! Throughout January, we'll be highlighting healthful lifestyle and eating habits that you can encourage your family to try together. Make this month, and every month, a chance for the whole family to make healthy choices that turn into healthy routines.
This week's topic is about how to make physical activity a healthy habit, as well as fun for the whole family! Physical activity doesn't have to be boring to help you and your family meet your health goals. Small changes now can lead to lifelong healthy habits! Here are suggestions how to put the fun back into physical activity:
Make Family Outings Centered Around Physical Activity:

When spending time with family, chose activities that keep everyone active and excited at the same time. Activities like walking around a zoo or botanical garden, biking to the local library, or ice skating get whole family moving and entertained!

Try New Things:

Experiencing new activities keeps everyone active and provides opportunities to discover new favorites. For example, if the whole family enjoyed walking around the neighborhood, try branching out to a path at a local or state park. 

Organize Your Own Fun:

Bring the physical activity to your family. Schedule a game of tag and scavenger hunt with neighbors at a local park or plan a special family adventure, such as hiking on a nature trail, laser tag, and miniature golf.
For more ideas on "Healthy Family Challenges" you can make throughout the month, visit CNS's SHCP Newsletter – Healthy Choices at Home – webpage: https://cns.ucdavis.edu/programs/shcp/newsletter
Category
Tags