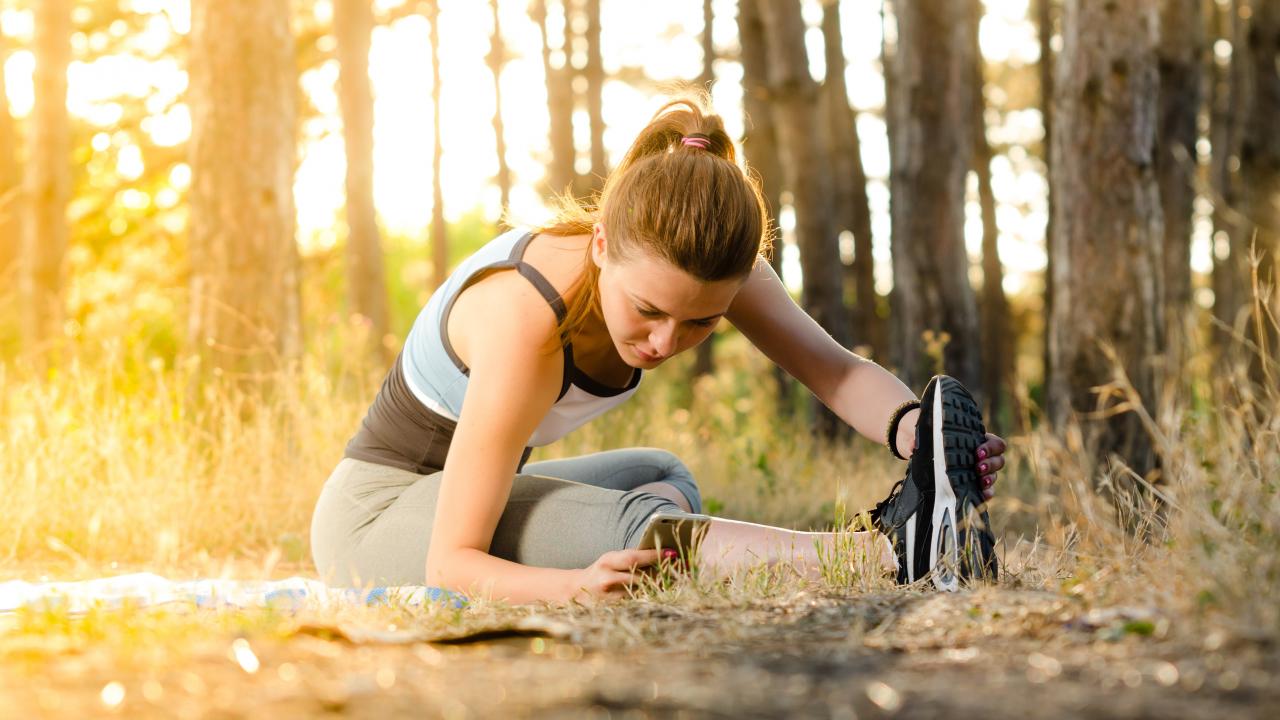 During the month of May, we are celebrating National Physical Fitness and Sports Month!  As a family, it is important that you and your children are getting enough exercise into your day. From taking a walk around the park to playing a game of soccer or even gardening, there are several ways to get moving! Get outdoors, stay active, and have fun! 
The Physical Activity Guidelines for Americans recommends 60 minutes of physical activity a day for children.    Exercising regularly can produce long term benefits by helping prevent chronic diseases, building strength and endurance, and increasing energy levels.  It can also enhance important skills, such as concentration and problem solving, which could even help to improve academic performance in school. Teaching kids the importance of exercising at an early age encourages them to have healthy lifestyle habits for life.
Below are some of the various types of physical activity you and your family can participate in:
Aerobic activities:  Examples include riding a bike, playing an organized sport – like kickball or soccer - hiking, and swimming.  These types of activities raise your heart rate and make you breathe harder.  Choose activities that the whole family is interested in to get everyone involved!
Muscle and bone strengthening activities:  Exercises such as sit ups, crab walks, planks, or even cartwheels and handstands help increase your muscle strength and build a strong core.  These types of activities use your own body weight to strengthen your muscles and bones and can easily be done at home.
Balance activities: Stretching and balance activities, like walking backwards and standing on one leg, help with your flexibility and physical stability.  Also, it is important to stretch before exercising vigorously to reduce the risk of injury!
Have you heard of SHAPE America?  This program promotes active school environments and highlights the activities and teachers that teach healthy habits, inspire active minds, and encourage a better future for children.  Learn more about SHAPE America here: https://www.shapeamerica.org/explorePA.aspx
Don't forget to use #MoveInMay on social media to show how you're celebrating! To learn more about other events this month or tips on staying active, visit: https://www.hhs.gov/fitness/be-active/npfsm/index.html
Category
Tags