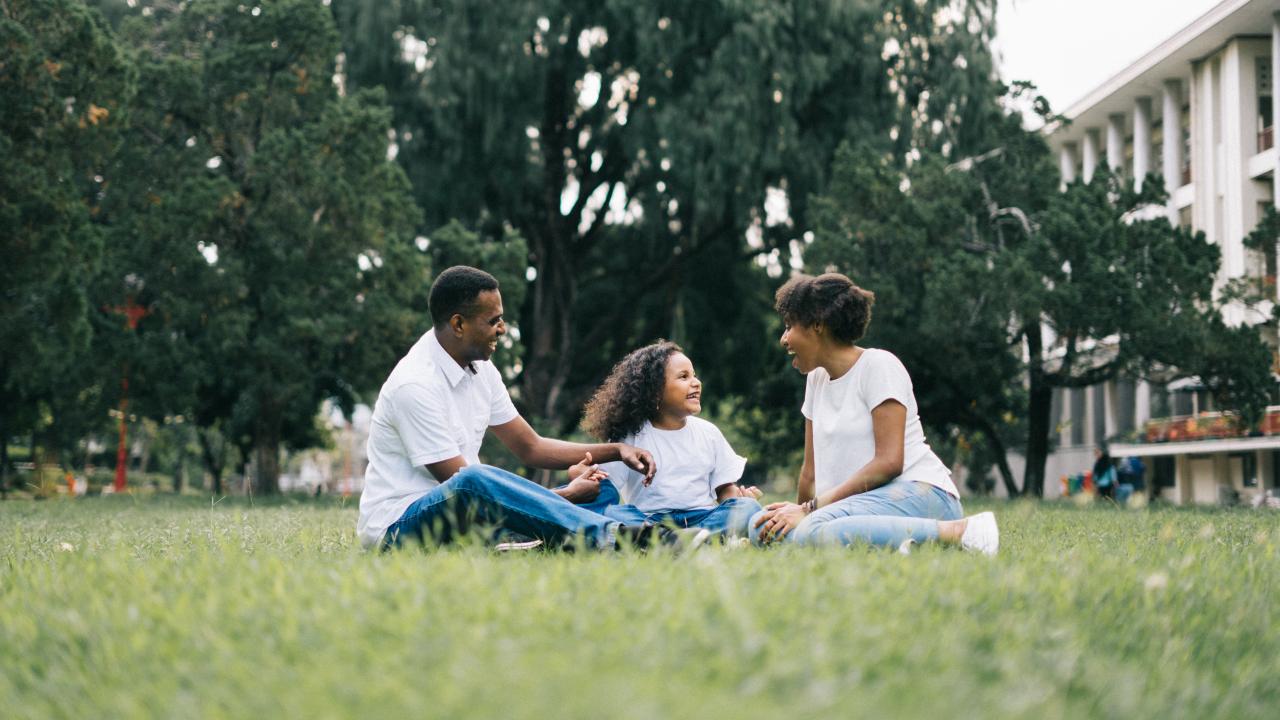 It's National Family Fit Lifestyle Month! Throughout January, we'll be highlighting healthful lifestyle and eating habits that you can encourage your family to try together. Make this month, and every month, a chance for the whole family to make healthy choices that turn into healthy routines. 
This week's topic is about focusing more on family and less on resolutions this New Year. If you're stressed about or have trouble keeping to your New Year's resolutions, try focusing this year on a few goals at a time. Small changes now can lead to lifelong healthy habits! Here are a few tips where to start:
Follow the Leader: Children learn by watching family members, so be sure to always set an example for positive behaviors. If they see you enjoying physical activity or fruits and vegetables, they might enjoy them too.
Stay Hydrated: Water plays an important role in keeping our bodies healthy. Make water an easy choice to fuel your family. Some ways to increase the amount water to stay hydrated include investing in a reusable water bottle, having a glass of water with every meal, or drinking other healthy options like milk, un-sweetened tea, 100% fruit juice, and healthy smoothies. 
Make Physical Activity Part of Everyday: If your resolution is to improve your own and your family's health, an increase in physical activity is a great place to start! Activities like taking a family stroll after dinner, going to a local park or trail, and playing sports are all small steps you and your family can make to stay active in the New Year. 
For more ideas on "Healthy Family Challenges" you can make throughout the month, visit CNS's SHCP Newsletter – Healthy Choices at Home – webpage: https://cns.ucdavis.edu/programs/shcp/newsletter 
Category
Tags