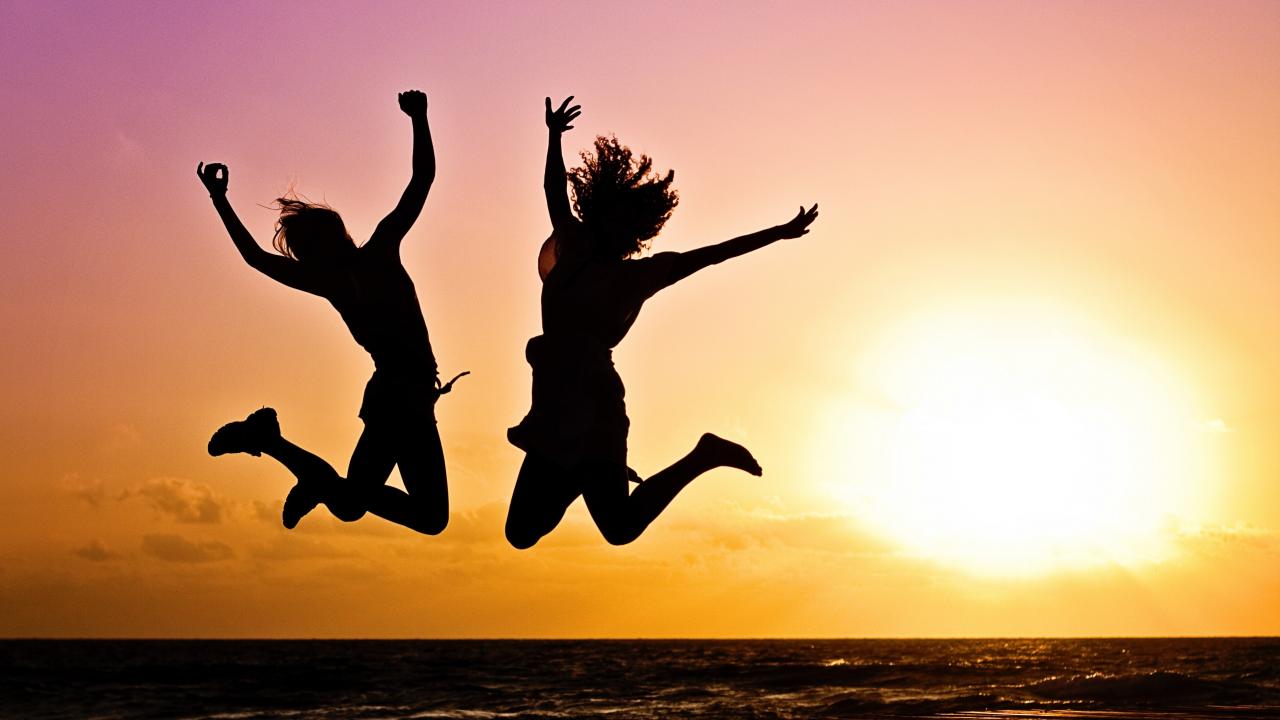 Throughout November, we are celebrating National Diabetes Awareness Month!  During this month, the community comes together to bring attention to diabetes, diabetes management and prevention, and protecting yourself from other chronic complications.  This year focuses on the link between diabetes and cardiovascular disease.
What is Diabetes?
Diabetes is a disease that happens when the body's blood glucose (sugar) levels are too high. Glucose is a type of sugar we get from food that the body is able to use as its main energy source to function properly.
Why is it important to understand diabetes and its health risks?
About 30.3 million (9.4%) people in the United States have a type of diabetes. An estimated 84.1 Americans ages 18 and older have prediabetes and are at risk for developing Type 2 diabetes. Uncontrolled diabetes over a long period of time can cause health problems, such as heart and kidney disease, and nerve and eye damage.
People with Type 2 diabetes have an increased risk for developing cardiovascular disease, which can be due to increased blood pressure, blood sugar, and cholesterol levels.  A lack of physical activity can also impact diabetes and cardiovascular health.
The National Diabetes Education Program (NDEP) works alongside the community and its partners to achieve goals in diabetes prevention and management. Some steps you and your family can take to lower your risk for diabetes include incorporating routine physical activity and heart-healthy meals into your day.
Physical Activity Matters!
Being physically active can help lower your risk for type 2 diabetes as well as keep your heart healthy.  The Physical Activity Guidelines suggests that children and adolescents do at least 60 minutes of physical activity each day. Adults should aim for at least 150 minutes of physical activity each week.  Any type of moderate or vigorous intensity, physical activity is beneficial, whether that be sports, jogging, cycling, or even gardening! Stay motivated by finding an activity the whole family can enjoy doing together and make physical activity a part of your healthy routine!
Choose Heart Healthy Foods!
Protect your heart by making food choices that include healthy fats, while also consuming less healthy fats in moderation. Good sources of healthy fats include: nuts; avocados; fish; and plant-based oils, like olive and palm. Heart-healthy eating habits should also include a variety of vegetables, fruits, whole grains, low-fat or fat-free dairy products, and lean meats.  Choose fiber-rich foods, while striving to avoid foods that are high in sugar, fat, and sodium.  Even small changes to your diet can make a difference in preventing risk for diabetes and cardiovascular disease!  Check out the American Diabetes Association's collection of recipes for ideas on healthy eating.
Be sure to post about National Diabetes Awareness Month on social media by using the hashtags #NDAM and #DiabetesAwarenessMonth!
For more information on managing and preventing diabetes, visit the American Diabetes Association website.
Category
Tags